Understand the driving factors behind Endometriosis
There are so many factors contributing to endometriosis. In this masterclass, you will learn more about what they are and what you can do about them
Learn the key hormones involved in Endometriosis
How oestrogen and other hormones affect the condition and the additional tests that can be done to look at underlying drivers.
The important role nutrition plays in endometriosis treatment
Which foods to eat to help your endo and the foods you want to be avoiding (there's some important ones)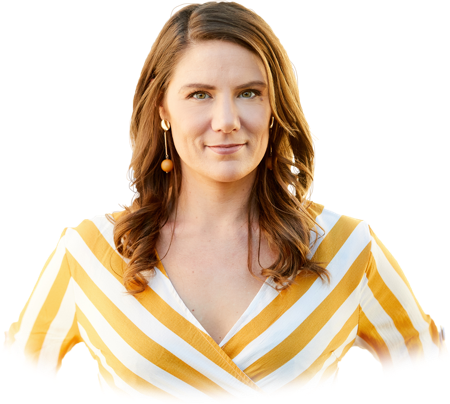 About your host, Katherine Maslen
Katherine is a clinical naturopath that has helped over 4500 to heal their guts! She is the host of the world-renowned audio-documentary series 'The Shift' and the founder of Shift Clinics.
Katherine's is a passionate health advocate and has been featured on the Today show, ABC and more. She is the author of the best selling book Get Well, Stay Well and is passionate about real health education.